Keep track of CUC 2010 updates here.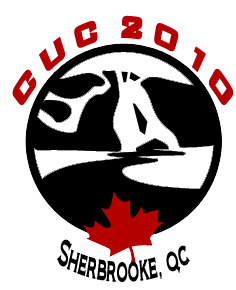 Progress Updates
August 9th
Live stream site is up:  live.iamultimate.com
June 14th
Fabrice sends me the CUC 2010 logos for use on this site, merci beaucoup.
June 10th
Deadline to register for CUC 2010 is less than five days away.  Register on the UC site here:  REGISTER.
Posts
[catlist name=CUC orderby=date numberposts=-1]